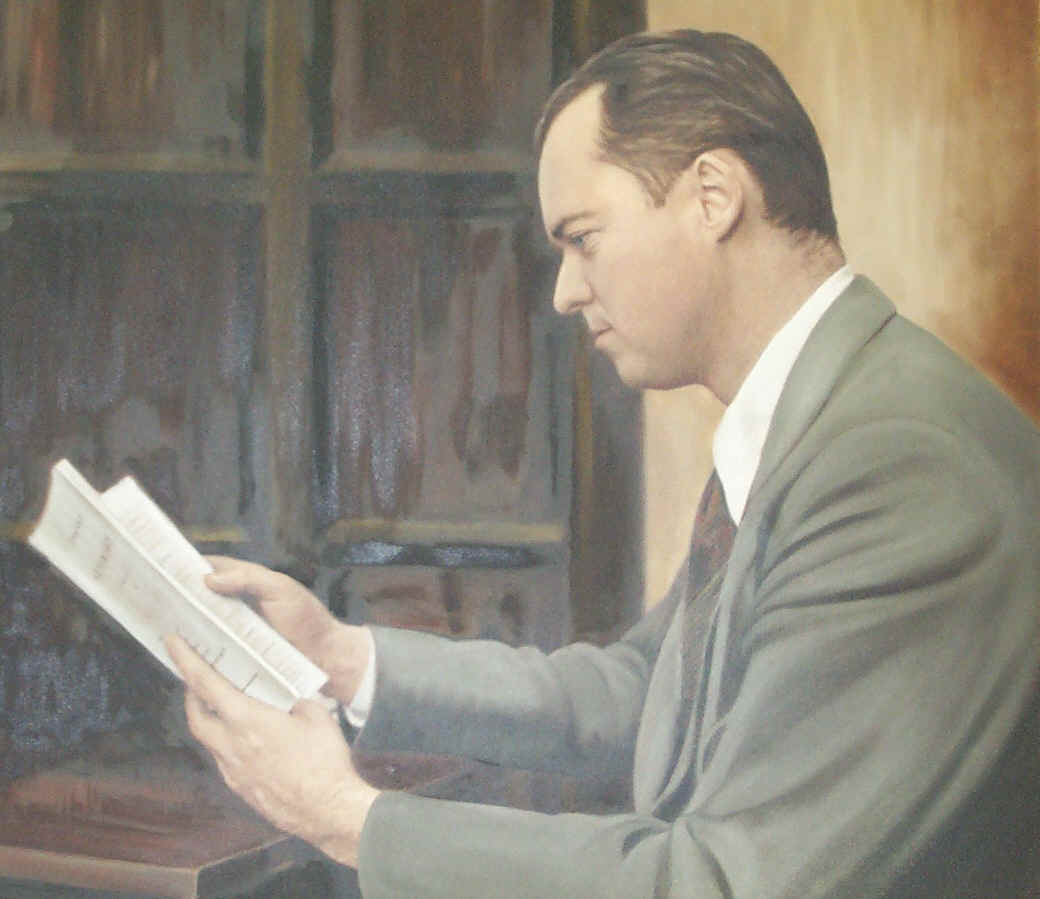 The William Van O'Connor Library
University Library Links
The University Library hosts a variety of useful online resources. Below are some links of particular interest to members of the Department of English.
LIBRARY SEARCH TOOLS

The Melvyl Catalogue
SUBJECT AREAS

Literatures in English: Subject Specific Databases (a guide to select sources online)
ELECTRONIC TEXT COLLECTIONS

British Women Romantic Poets, 1789-1832
COMPUTER RESOURCES

Proxy Server Configuration Instructions
Note: The Proxy Server Service is provided for UCD patrons using computers not connected to the UCD computer network (e.g., using a non-UC Davis Internet Service Provider). If you are not dialing up to a UCD modem pool but are connecting to the Internet via DSL, cable modem, or dial-up service through another vendor, you will need to follow the instructions provided at the above website to use many of the University Library web resources.
Collections & Catalogues History Using the Library O'Connor Library English Department UC Davis