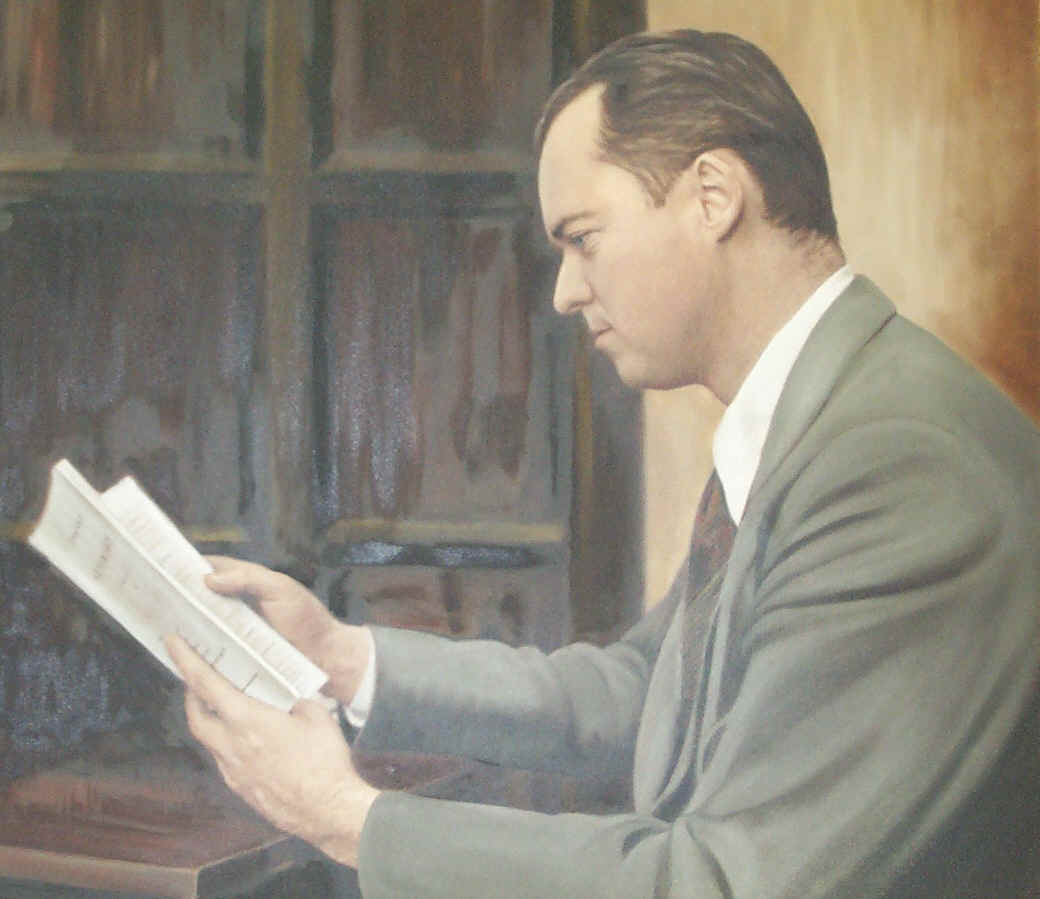 The William Van O'Connor Library
Lannan Video Catalogue
An asterisk (*) following the name of the author indicates that the artist is also featured in the video Where Poems Come From, filed under the letter "W."
P

Paley, Grace (1996)
* Author: Grace Paley
* Interviewer: Carol Muske Dukes
* Director: Dan Griggs/Media Revolution
* Running time: 60 minutes
From the video jacket:
"Grace Paley, born in 1922 in the Bronx, New York, is a poet and short story writer. Her three books of stories, The Little Disturbances of Man, Enormous Changes at the Last Minute, and Later the Same Day, were published together in The Collected Short Stories. A Lannan Literary Award recipient, Grace Paley read three stories, 'Friends,' 'Love,' and 'Mother[,]' on May 7, 1996.
"Carol Muske Dukes is a poet, novelist, and critic who teaches at the University of Southern California. Her two novels are Dear Digby and Saving St. Germ, and her six books of poetry include Red Trousers and Applause."

Paz, Octavio (1989)
* Author: Octavio Paz*
* Interviewers: Enrico Santi and Lewis MacAdams
* Translator: Eliot Weinberger
* Producers and Directors: Lewis MacAdams and John Dorr
Metropolitan Pictures and EZTV
* Running time: 60 minutes
From the video jacket: "Octavio Paz, born in Mexico in 1914, received the Nobel Prize for Literature in 1990. He reads from The Collected Poems of Octavio Paz 1957-1987, in Spanish, with his translator, Eliot Weinberger, who reads the English versions of the poems. The reading took place on October 18, 1988, in Washington, D.C. Mr. Paz was interviewed in English by poet Lewis MacAdams and in Spanish by Professor Enrico Santi."

Phillips, Caryl (1995)
* Author: Caryl Phillips
* Interviewer: Pico Iyer
* Director: Dan Griggs/Media Revolution
* Running time: 60 minutes
From the video jacket:
"Caryl Phillips was born in St. Kitts, West Indies, and has published five works of fiction, including Cambridge and Higher Ground. His powerful work has explored the African diaspora and charted the anatomy of slavery. He read from Crossing the River, which was a finalist for the Booker Prize, on March 7, 1995, in Los Angeles. Mr. Phillips received a Lannan Literary Award for Fiction in 1994.
"Pico Iyer, born in Oxford, England, is an essayist and novelist whose books include Video Nights in Kathmandu,The Lady and the Monk, and Falling Off the Map. Mr. Iyer's first novel, Cuba and the Night, was published in 1995."
Collections & Catalogues History Using the Library O'Connor Library English Department UC Davis