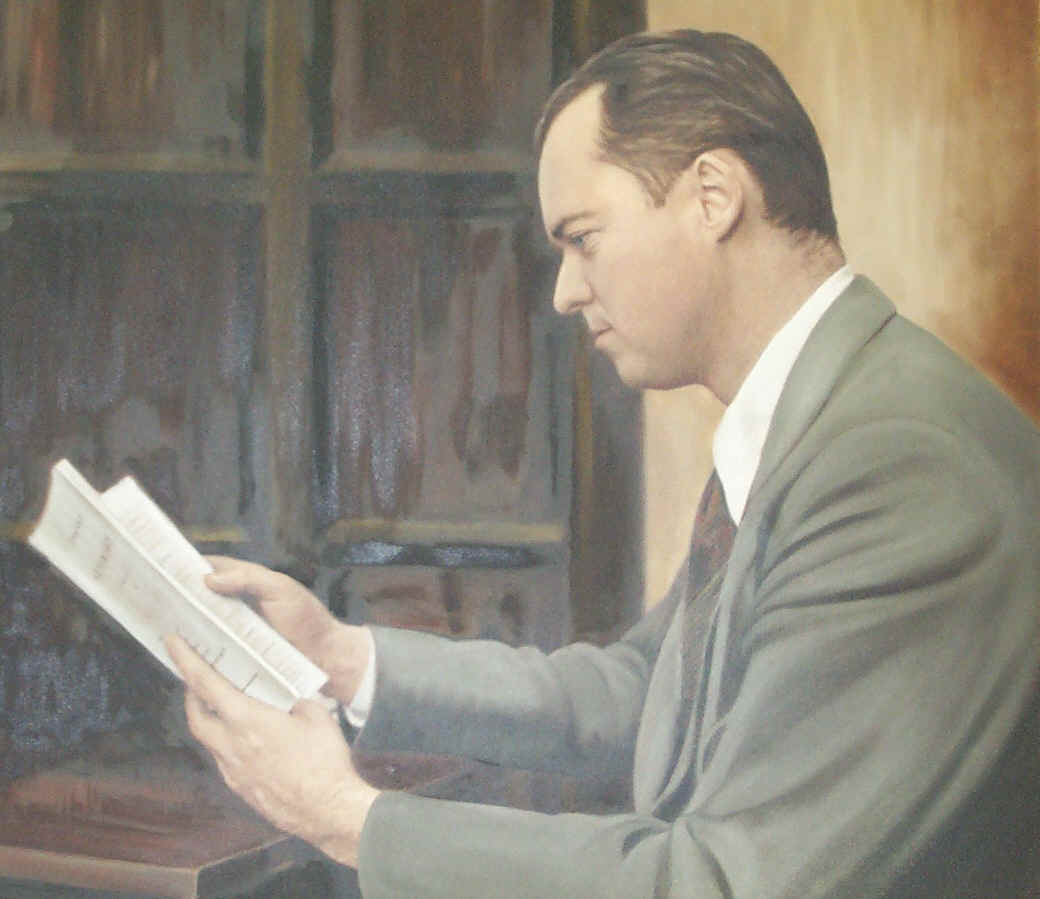 The William Van O'Connor Library
Lannan Video Catalogue
To find out which authors are represented in the O'Connor Library's Lannan Video Collection, browse through the links below.
To browse through a list of authors current represented in the department's Lannan Video Collection, click here. Further links will take you to brief descriptions of the content of the videos organized by the letter of the author's last name.
If you are looking for a particular writer or poet, select the first letter of the author's last name in the list below; the link will take you to a descriptive list of the videos about authors whose last name begins with that letter. Videos are listed alphabetically by the author's last name, and the listings include a brief description of the video's content. If a letter is not highlighted, the department library carries no videos of authors with last names beginning with that letter. The collection also includes a video entitled Where Poems Come From, filed under the letter "W."
A B C D E F G H I J K L M N O P Q R S T U V W X Y Z
The O'Connor Library's Lannan Video Collection, made possible through the Video Donation program of the Lannan Foundation, includes nearly 80 videos. The video series presents a broad range of contemporary writers and poets talking about and sharing their writing in fulfillment of the foundation's goal to promote creativity and the free expression of ideas.
English Department patrons may borrow Lannan videos to preview in preparation for a class and to show in a class. The videos should be returned immediately after use so that other patrons may also benefit from these resources. On the shelf below the last shelf of videos is a checkout/comment sheet packet. Please be sure to fill out a form whenever you show a video and place the form in the envelope when you are done. Thank you!
Collections & Catalogues History Using the Library O'Connor Library English Department UC Davis